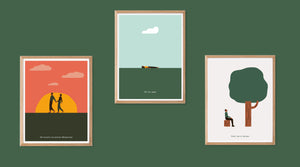 Outside art for inside walls
It is pretty good outside.
For day dreamers
We have two goals: make good stuff, and get you outside.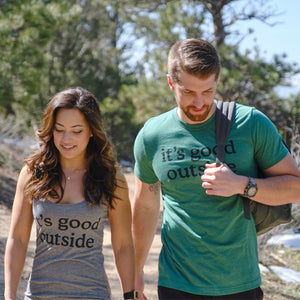 The good life
We're dreaming of an age where regular people ditch screens for sunshine. So, we started It's Good Outside, where we make art and gear celebrating outside life.
To help keep the outside good, we plant a tree with every purchase.